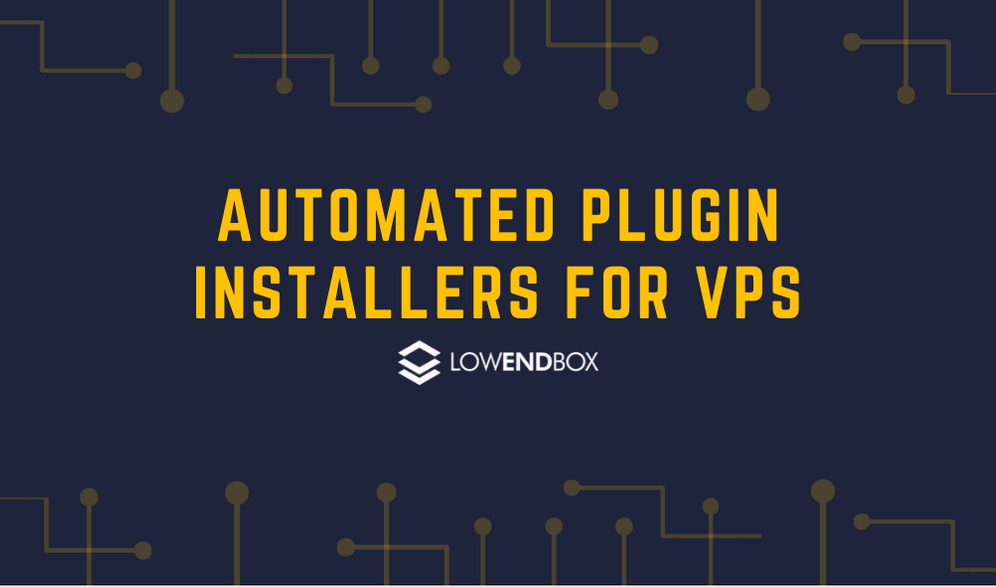 This article was contributed by Dustin B. Cisneros of RackNerd – LowEndBox appreciates your contribution as always! Be sure to check out RackNerd's latest LowEndBox specials if you are looking for a KVM VPS.
Are you looking to install an automatic plugin/script installer for your VPS? An automatic script installer allows you to install hundreds of scripts (such as WordPress, forum software, helpdesk software, and much more) within a few clicks of a button. So much easier than having to download files, upload via FTP, create/configure MySQL database, and so on. This is especially a great convenience feature to offer if you are hosting customers or end-users on your server who are not tech savvy, yet want the ability to install and or upgrade scripts within a few clicks.
Softaculous is by far, the most commonly used and favorited auto-installer today – thanks to it supporting 454+ scripts. Softauclous is compatible with cPanel, DirectAdmin, Plesk, Interworx, CentOS Web Panel, and ISPManager. Pricing is just $1.50/month for a VPS license https://www.softaculous.com/softaculous/pricing – and if you're lucky you might be able to this included with some providers and or discounted further.
HOW TO INSTALL Softaculous: https://www.softaculous.com/docs/admin/installing-softaculous/
Installtron is an alternative to Softaculous. It is available for cPanel, DirectAdmin, and Plesk. It's free for limited use, or $2.50/month for unlimited features.
HOW TO INSTALL Installtron: https://installatron.com/plugin/download
Fantastico was very popular a decade ago, but most of their previous users have since shifted towards Softaculous. For those seeking some nostalgia, or a cheaper alternative to Softaculous or Installtron, you should consider Fantastico Script Installer, which supports cPanel, Plesk, DirectAdmin, ISPManager, ISPconfig, InterWorx, and CentOS Web Panel. VPS licenses are only available for cPanel based servers, at just $9/year.
HOW TO INSTALL Fantastico: https://netenberg.com/faq/content/2/8/en/how-can-i-install-fantastico-f3.html
What automatic script installer do you use on your servers? What do you like or dislike about Softaculous, Installtron or Fantastico? Feel free to leave a comment below!
Latest posts by Jon Biloh
(see all)