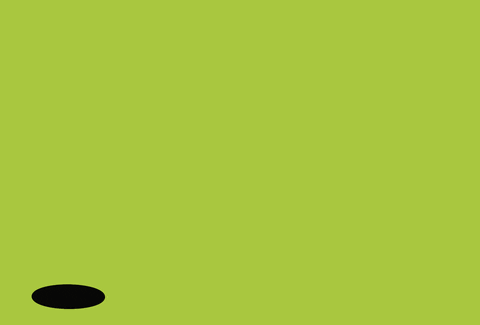 Happy Easter!
Did you know there's an "Easter Megathread" on LowEndTalk right now?
There will be exclusive deals published directly by our community hosts, so be sure to check out the deals and show some support!
The LowEndTalk Megathread concept is a massive tradition in our community, and it happens only a few times per year (Black Friday, Cyber Monday, New Years, Easter, etc).
A little history:
In 2018, @Nekki hosted it and peppered us with Emma Watson memes and gifs
In 2019, he returned and switched it up to K-Pop
In 2020, @FAT32 hosted an amazing Year of Chaos edition, with flash deals dropping at random intervals
In 2021, @FAT32 hosted again and the Megathread received the most views ever
For this Easter LowEndTalk administrator @FAT32 is at it again, hosting the whole thing.


Latest posts by Jon Biloh
(see all)