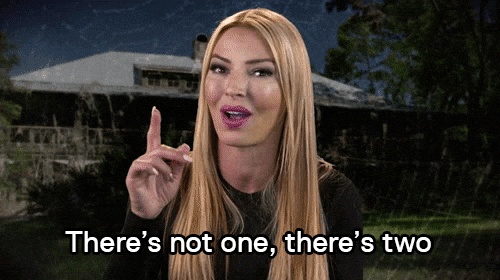 Did you know there's a whole other party going on right now?
Not only are we posting barnstorming, brain-blowing, solar-system-shattering offers here on LowEndBox all through CyberMonday, but there is a mega-thread to end all mega-threads over at LowEndTalk!
The LowEndTalk Black Friday Megathread is a massive tradition in our community:
In 2018, @Nekki hosted it and peppered us with Emma Watson memes and gifs
In 2019, he returned and switched it up to K-Pop
Last year, @FAT32 hosted an amazing Year of Chaos edition, with flash deals dropping at random intervals.
This year, @FAT32 is again our host and it's going on right now!


Latest posts by raindog308
(see all)