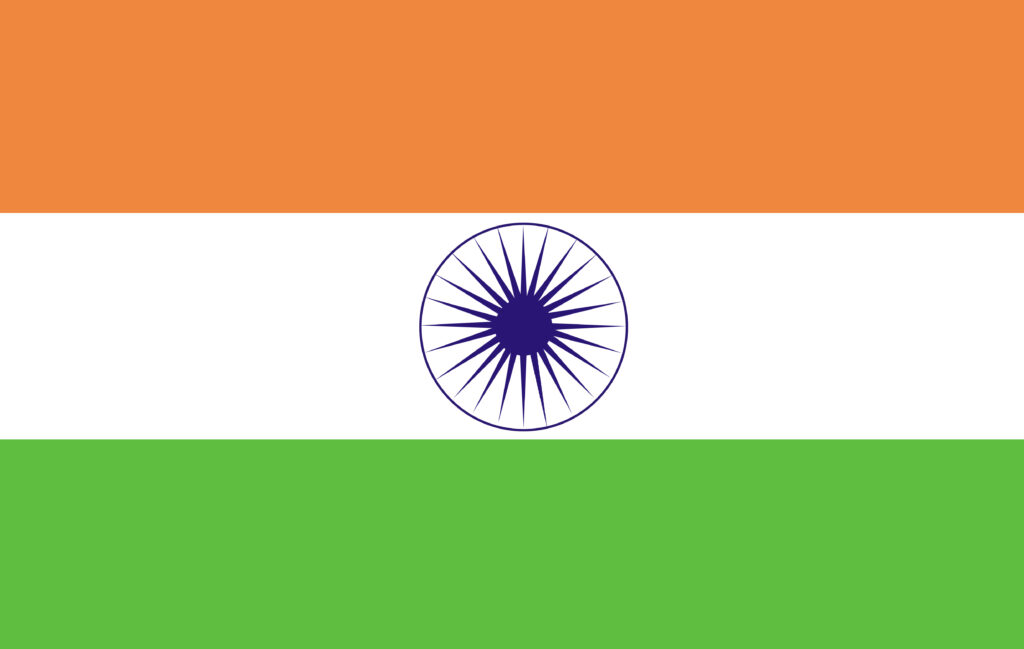 As a company filled with people who also come from a former British colony (the USA), LowEndBox and LowEndTalk extend hearty congratulations to our Indian readers as they celebrate their independence day!
It's August 14 here in US-Eastern, but India is 12 hours ahead, so we're calling it…seems only right to celebrate it in India's time zone.
India is really an amazing country and almost a galaxy unto itself, with its thousands of years of cultural, religious, and political history deeply interwoven.  There are 22 "major" languages spoken in India!
There are also some excellent hosts based there:
HostNamaste will sell you a 2GB VPS for only $36/year!
DesiVPS has 1GB VPS systems for only $20/year!
Shared hosting with The Venus Host starts at only $2.49/month!
Congratulations to our Indian readers!
Latest posts by raindog308
(see all)