While doomscrolling through my Facebook feed (OK, it's mostly Stellaris groups these days), I came across the following ad from Meta:
Now I suppose there's two ways to take this.
The first is the Meta is the noble champion of our bright social future.  Everyone is rushing to the Metaverse because it's so awesome and Meta doesn't want anyone left behind.  So to make sure that all are able to participate in the new frontier, they've arranged financing so all can participate.
That sounds logical and legit…right?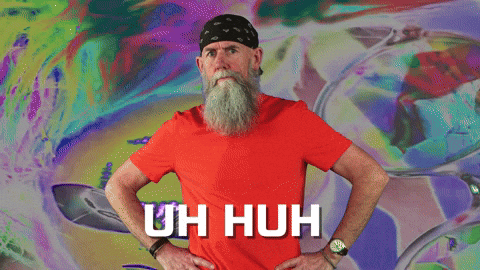 The other possibility is that no one wants to be on the Metaverse because it's a pointless empty shell.  There are more videos about how ridiculously lame the Metaverse is on YouTube than videos about the Metaverse (I didn't actually audit this but go search yourself).  The excitement level around the Metaverse is…well, it probably doesn't register on any scale and it peaked a while back.
Meanwhile you've got Zuckerburg spending money on this Next Big Thing like his billions are all on an expiring gift card.
So if you can't sell a product through its features, the only other thing you can play with is price or terms.
The funny thing is that the headsets in question aren't that expensive.  They're $400 (ok, okay, $399.99 if you are mentally weak).  That's less than most smartphones and laptops.   I mean, we live in a world where people spend $300+ on a keyboard and mouse for gaming.  If someone wants to get into the Metaverse, $400 is not a barrier.
But if no one wants to get into it, it sure is.
By a lot of reports, even if they gave these things away no one would want to get in.  Typical comments on the state of the Metaverse:
But hey, for only $67 a month…
Latest posts by raindog308
(see all)