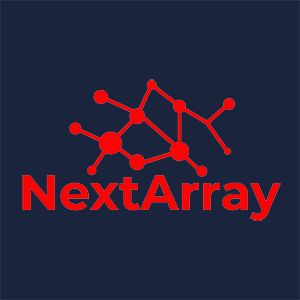 Are you looking for cheap colo space?  No frills, no long list of fancy options, just simple "ship it and rack it for me" room in someone's cabinet?
NextArray may have what you're looking for.  For $29.95/month they'll give you 1U complete with unmetered 100mbps, power, 3 IPs, and free setup.
Plus, there's a special code before that will get you the second month for free!
NextArray is registered in US. Their Terms of Service is available on their web site. They accept Credit/Debit Cards,PayPal,Crypto.
Here's a little about NextArray in their own words:
"Nextarray is dedicated to providing the best VPS hosting, Dedicated Servers and colocation hosting. We pride our self on not over stacking our host servers so that clients have the best performance possible. We have seen other companies completely overpopulate their host servers which causes sluggish performance you don't need. We've worked hard to develop a great platform so you can take advantage of our time and servers so your applications don't struggle. NextArray appreciates all of its customers no matter how big or small. Our goal is to help our clients enjoy their services and are able to grow their businesses. If you or anyone on your team has a need or questions please feel free to contact us today."
Have you been a NextArray customer? Please share your experience in the comments below.
Now read more to see the offers!
Be sure to put "lowendbox" in the comment box when you order to get your second month free!
1U Colo Space
100Mbps Unmetered
1 Amps 120V
/29 IPV4 (3 Useable IP's)
Uplink GigE port
Free Setup
24/7 Support
No DC Access
29.95$/mo
[ORDER]
NETWORK INFO:
Dallas, Texas (Infomart)
Test IPv4: 108.165.178.174
Test file: http://lg-dal.nextarray.com/100MB.test
Looking glass: http://lg-dal.nextarray.com/
HOST NODE INFO:
Please let us know if you have any questions/comments and enjoy!
Latest posts by raindog308
(see all)