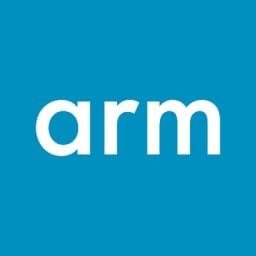 Due to regulatory hurdles (chiefly of an anti-monopoly nature), Nvidia has terminated its acquisition of Arm.
Arm is the company that makes every single thing in computing.  Not actually but they are everywhere there are chips, particularly in the mobile space, and their patent portfolio is massive.  As the world has moved more and more towards energy-friendly computing and away from x86, Arm's IP has been widely licensed.
Arm is now expected to file for an IPO, so you can join other investors in owning a piece of Arm.  In today's frothy market, the IPO will probably be given an off-the-charts Tesla-like multiple, but at a reasonable price, getting a piece of Arm in 2022 could be a future gold mine.
Latest posts by raindog308
(see all)