We just told you about how Dropbox was ending its unlimited storage due to those of you who store petabytes of Linux ISOs.  Now Microsoft is following suit.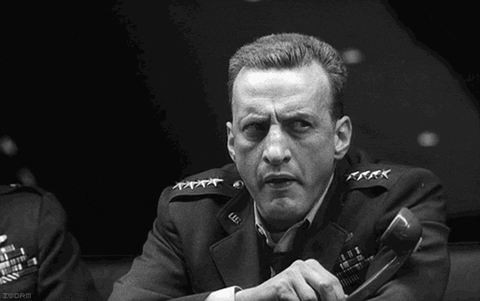 According to an article on TechRadar, Microsoft had this to say:
"In response to customer demand, Microsoft has streamlined the purchasing process for customers who use OneDrive for Business standalone plans."
"Streamlined."
C'mon, guys.
I guess "streamlined" is new Microsoft speak for "eliminagting unlimited"  because in the last month, they've quietly dropped the option for unlimited cloud storage for their business plan.  You used to be able to get unlimited storage for $10/user/month, which for unlimited cloud storage was very attractive.
Now you'll get 1TB per user.
There are other providers who still offer unlimited cloud storage (for now) but they are not top-tier tech orgs like Microsoft or Google.  And just like Microsoft, their plans could change tomorrow.
Microsoft's just did.
Latest posts by raindog308
(see all)