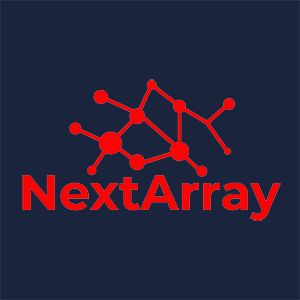 Hey there, NextArray!
They contacted us to run a special offer on colocation:
1U space
30TB/mo on 1Gbps uplink
120v 2Amp
/29 IPv4
10TB DDoS Protection
…for only $29.95/month!
That's awesome.  NextArray is registered in the USA. Their Terms of Service is available on their web site. They accept credit/debit cards, PayPal, and some crypto.
If you have been a customer of NextArray or you give them a try out now, please comment below.
Now read more to see the offer link!
1U Colo Space
30TB/mo. on 1Gbps Uplink
120v 2Amp
/29 IPv4 Subnet
10Tbps DDoS Protection
[ORDER]
NETWORK INFO:
Dallas, Texas (Infomart)
Test IPv4: 108.165.178.174
Test file: http://lg-dal.nextarray.com/100MB.test
Looking glass: http://lg-dal.nextarray.com/
Please let us know if you have any questions/comments and enjoy!
Latest posts by raindog308
(see all)