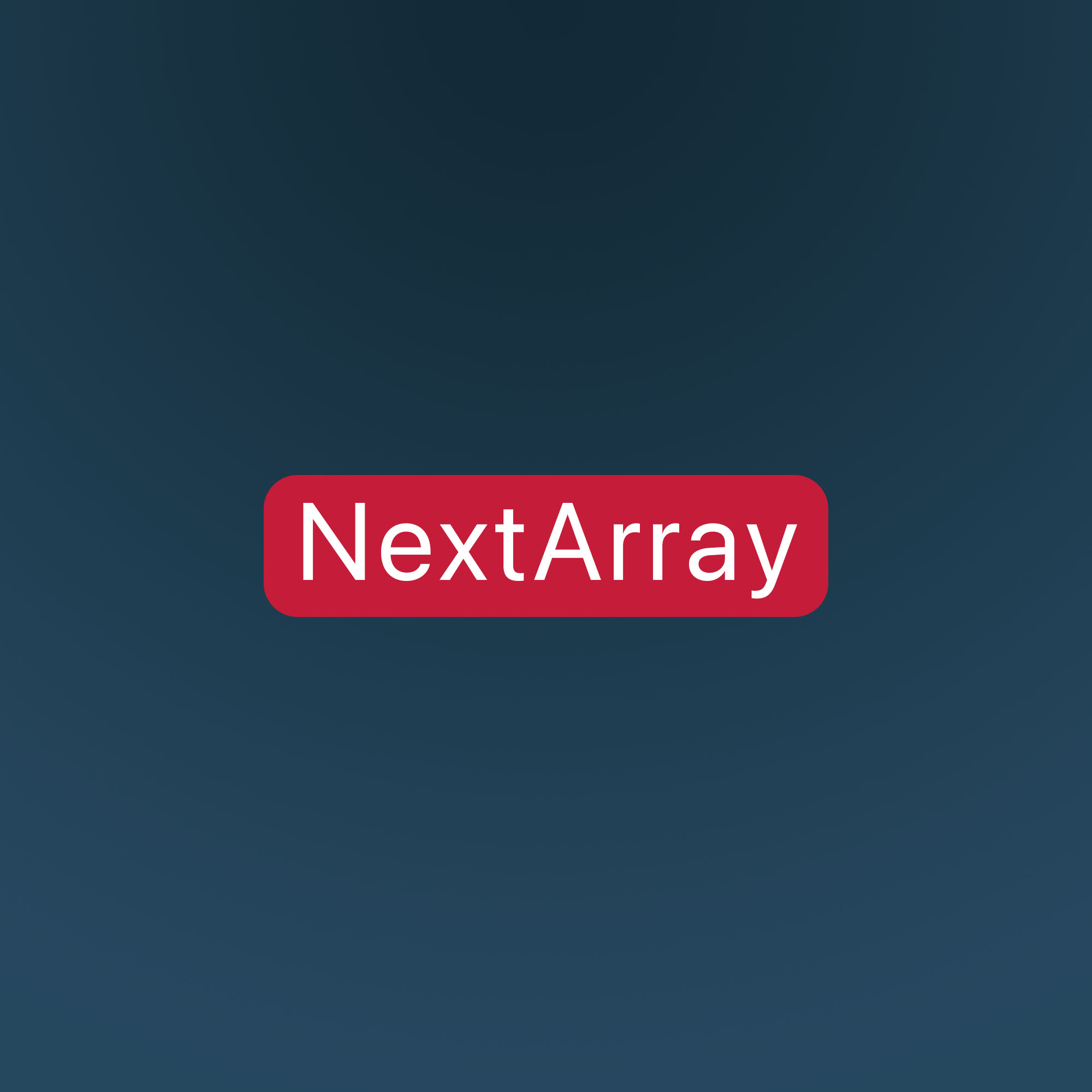 NextArray has a special CyberMonday offer for you!  Get a cheap dedicated server with dual E5s, 32GB of RAM, 30TB of bandwidth…for only $300/YEAR!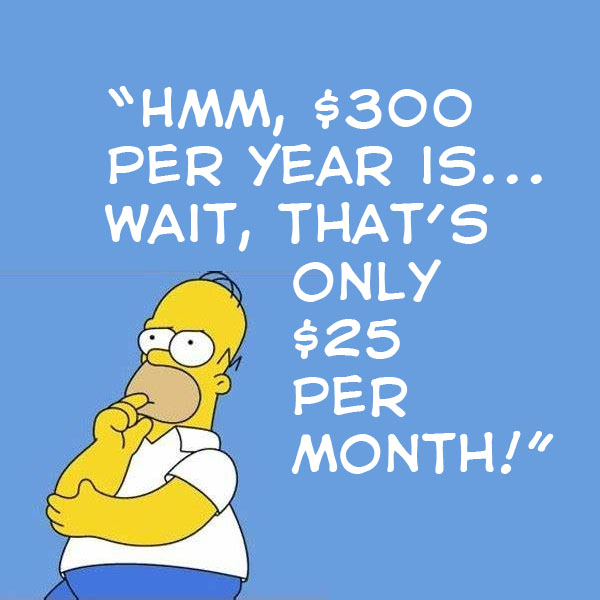 That right, Homer, it is.
We've featured NextArray many times before. and it's awesome to see this intriguing offer for CyberMonday.
These systems are in Dallas, Texas (TX) USA.
Be sure as always to check the AUP and then read on for the link!
Dedi-1
Dual E5-2620
32GB RAM
1TB SSD or 500GB SSD
1Gbps@30TB
1 IPv4
$300 / Annual
Discount Code:Y2K5933
[ORDER]
Additional Information
Latest posts by raindog308
(see all)