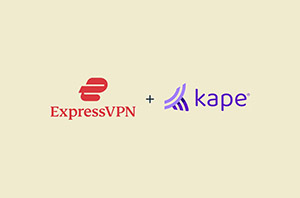 Who knew dime-a-dozen VPN companies were so valuable?  Not me.  But I guess they're worth a pile of gold, considering that Kape Technologies is paying $936 million for ExpressVPN.  The service, founded in 2009, has over 3 million companies and 290 employees.  While ExpressVPN is spinning this as a way to "strengthen privacy," others are more skeptical.
Kape was previously known as "Crossrider" and has a dodgy past, forcing ads into people's browsers. More specifically, MalwareBytes labeled them as malware peddlers.
While they say they've reformed, I can't imagine this fills ExpressVPN's clientele with a lot of confidence.
Are you an ExpressVPN customer?  What do you think about this?
Latest posts by raindog308
(see all)