Introduction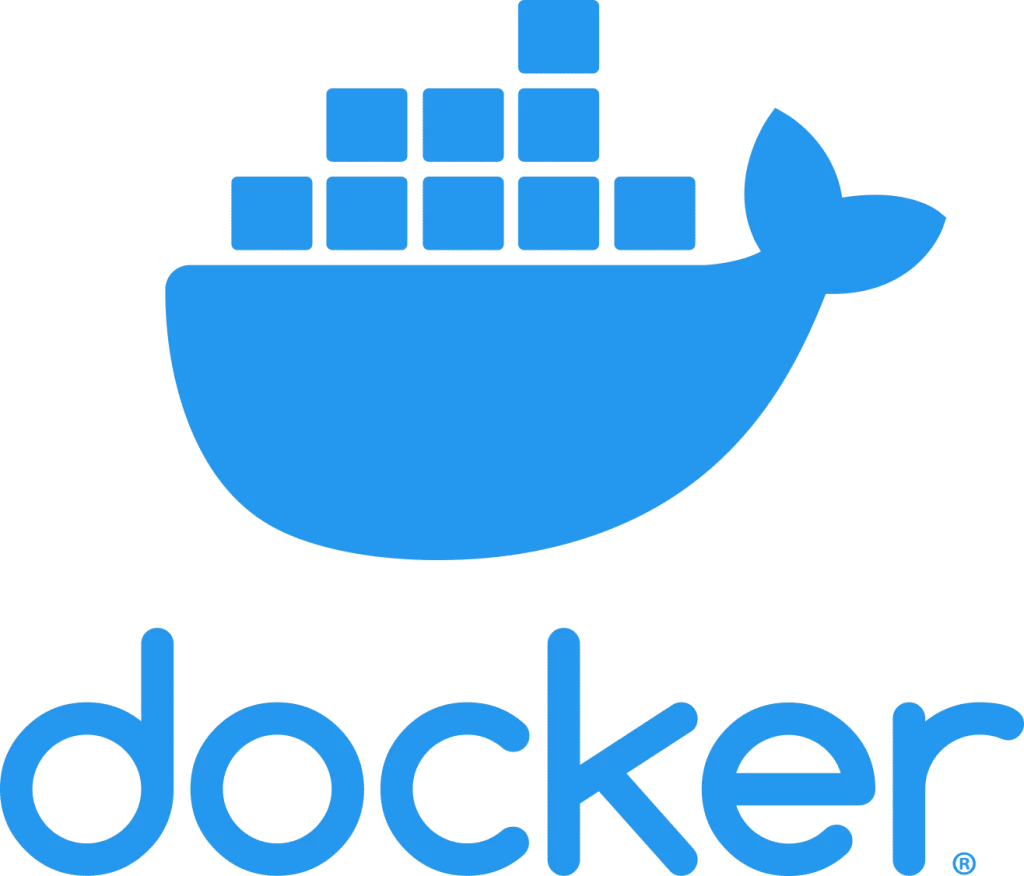 A recent Low End Box Editorial asked whether CapRover and the rise of one-click web installs has made Linux distributions obsolete.
The above linked Editorial discussed similarities between obsolescence and abstraction. The Editorial traced these similarities all the way from hardware to the modern web.
Docker was mentioned in the Editorial as an important method of operating system abstraction. Docker containerization allows running the same software in very different operating system environments.
Notably, Docker is a prerequisite for CapRover, our one-click install hero!
For Low End LOLs it seemed a fun project to try getting CapRover driven one-click web installs going on the world's oldest living Linux distribution, Slackware.
Docker makes available Linux static binaries for both the Docker daemon and the Docker client. Static binaries also were mentioned in the above linked Editorial as another method of distribution agnosticism. So here we are, using one method of abstraction, static binaries, to install yet another method of abstraction, Docker, for the purpose of installing a third method of abstraction, CapRover. LOL!